—
Nike – The Music of Baseball
00:30 broadcast television commercial
kudos - AICP honoree and permanent resident of MoMA, NY

​​​​​​​
NOTE: 

(I wrote and storyboarded this particular script, and it was produced shot-for-shot, as it was scripted.)
American Spirit Cigarettes
full-page spread print campaign - spec
Tiny Mythic Theater Company
guerrilla snipe poster - produced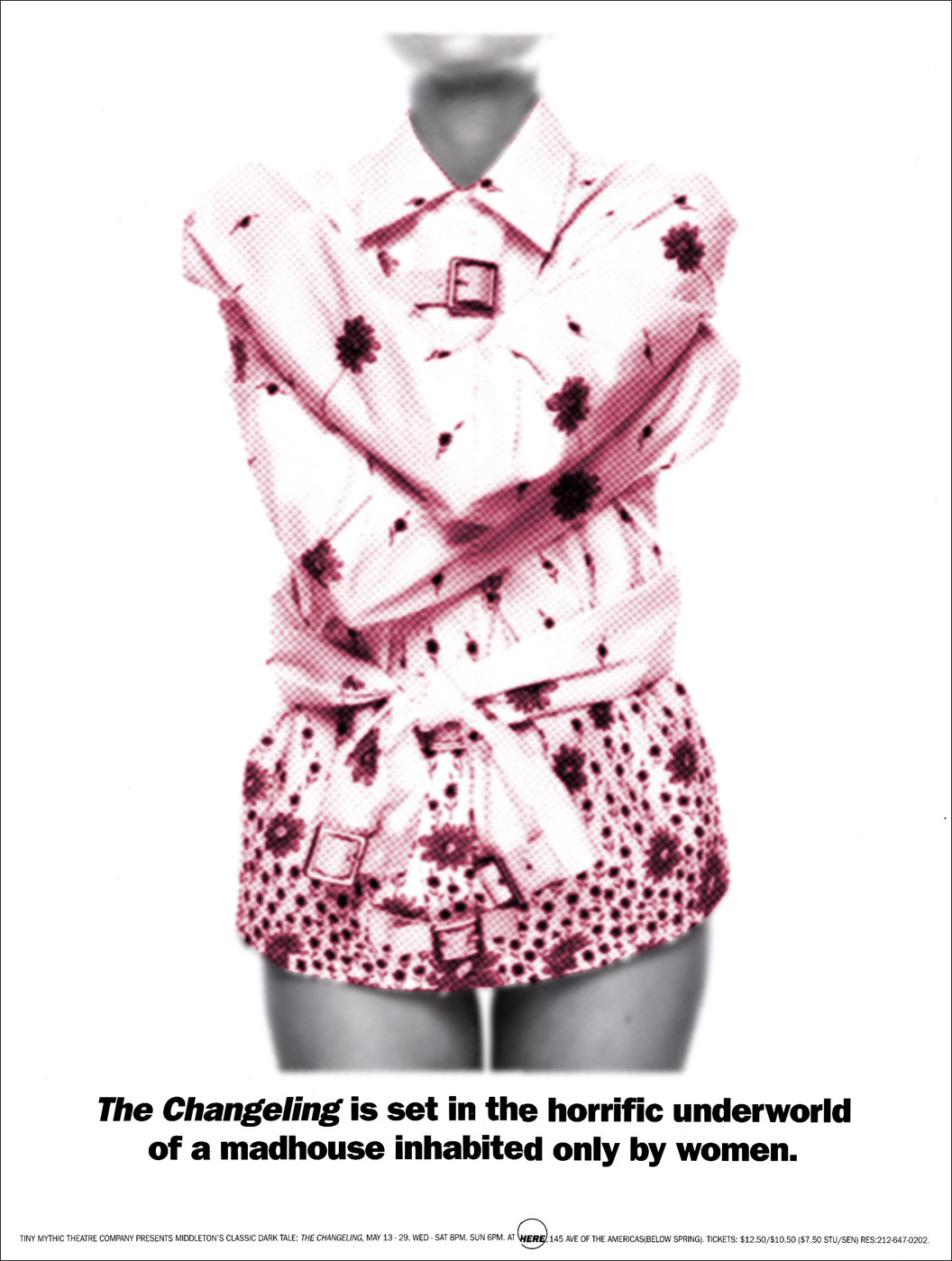 four - 00:30 broadcast television commercials (campaign)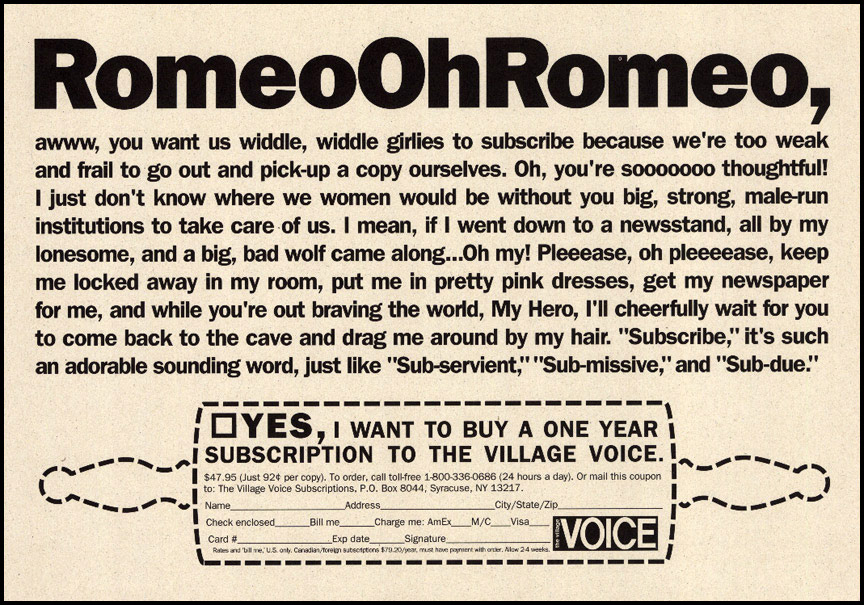 Woodland Park Zoo - Willawong Station
outdoor campaign - bus sides, bus wraps and oversized airport terminal posters - produced
00:30 broadcast television commercial
00:30 broadcast television commercial
kudos - one of three commercials cited by Adweek to earn TWBA Chiat/Day "Agency of the Year" in 1998
full page spread print campaign - spec
outdoor guerrilla snipe poster & full-page print ad - it's old but it was wildly popular in its day
kudos - the snipe poster was so popular they were being removed from construction sites by fans.
Enough people requested copies of the poster at the counter in Kenneth Cole's retail stores, it was quickly re-printed to give away and also run as a full-page print ad in Rolling Stone and others.
print and guerrilla advertising campaign
this is what happens when a client like Citibank gives you a bologna tagline and requires you to use it. You have to make the advertisements hold up the false claim. Sad, but true. Because, let's face it, until we created these communications, Citibank wasn't looking out for anyone but themselves.