Rates are scaled for enterprise, small biz, & startups:
& are competitive, negotiable, and depend on the length of contracts.
(This Update: September 24th, 2021 - 7 minute read)
Wow. Life is strange. I moved to Phoenix a few years back because I was running out of options and because my mom was facing cancer in her throat. She passed last January. I was there to hold her hand and remind her it's okay to let go, and that everything was waiting for her. She passed during a nap, so I hope it was peaceful. Our family dynamics shifted instantly; I did not see any of that coming. All of it threw me for a loop. The last couple of decades have been tough to say the least, but the last couple of years have been filled with loss. Not that long ago, I saw a meme with a list of seven reasons people grieve outside of death—I could identify with all seven of them. Brutal.
At the same time, my breathwork persists. My connection to everything persists. My experience with the beauty in my surroundings persists and expands
.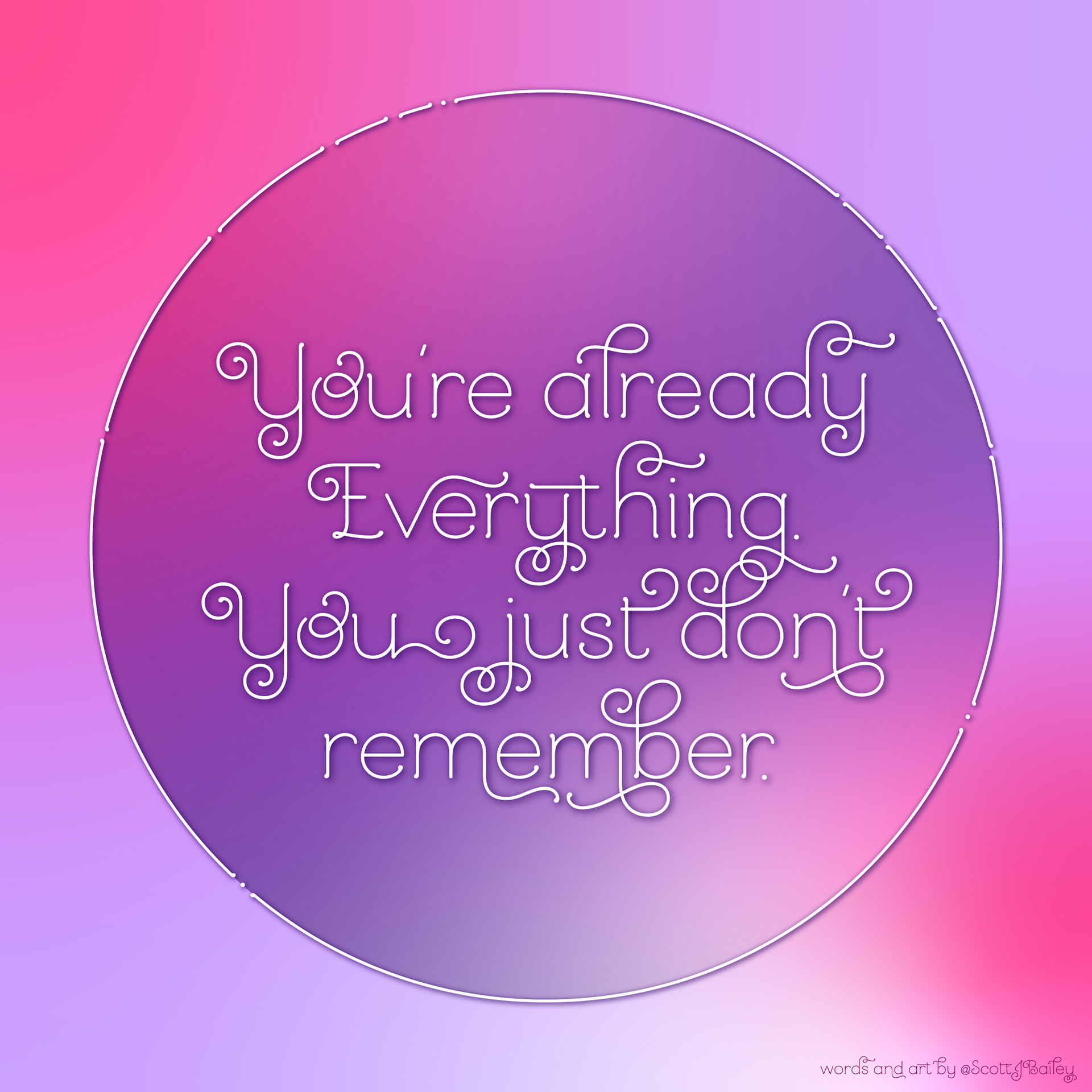 Thank you! I appreciate you taking the time to read this page and learn more about me. I'm treating it like a "status update," which I can rejuvenate as often or as rarely as I like. Hence the date stamp above. This way I can share information like my location, what I'm currently working on, books I'm reading, stuff I'm learning, or whatever else strikes my fancy. At the very least, I hope you find your visit entertaining and artful. If you do not already do so, consider following one or all of my Instagrams:
ONE
.
TWO
.
THREE
.
FOUR
.
I'm still in Phoenix, Arizona, but I don't think it will last long. I've been job hunting in Seattle, Los Angeles, and New York City. 
Last month I delivered a new painting (which I sold long before I was able to create it). Introducing "Pixel-Bear is Gay! And That's Okay with Tinkerbell," a 30" x 40" watercolor.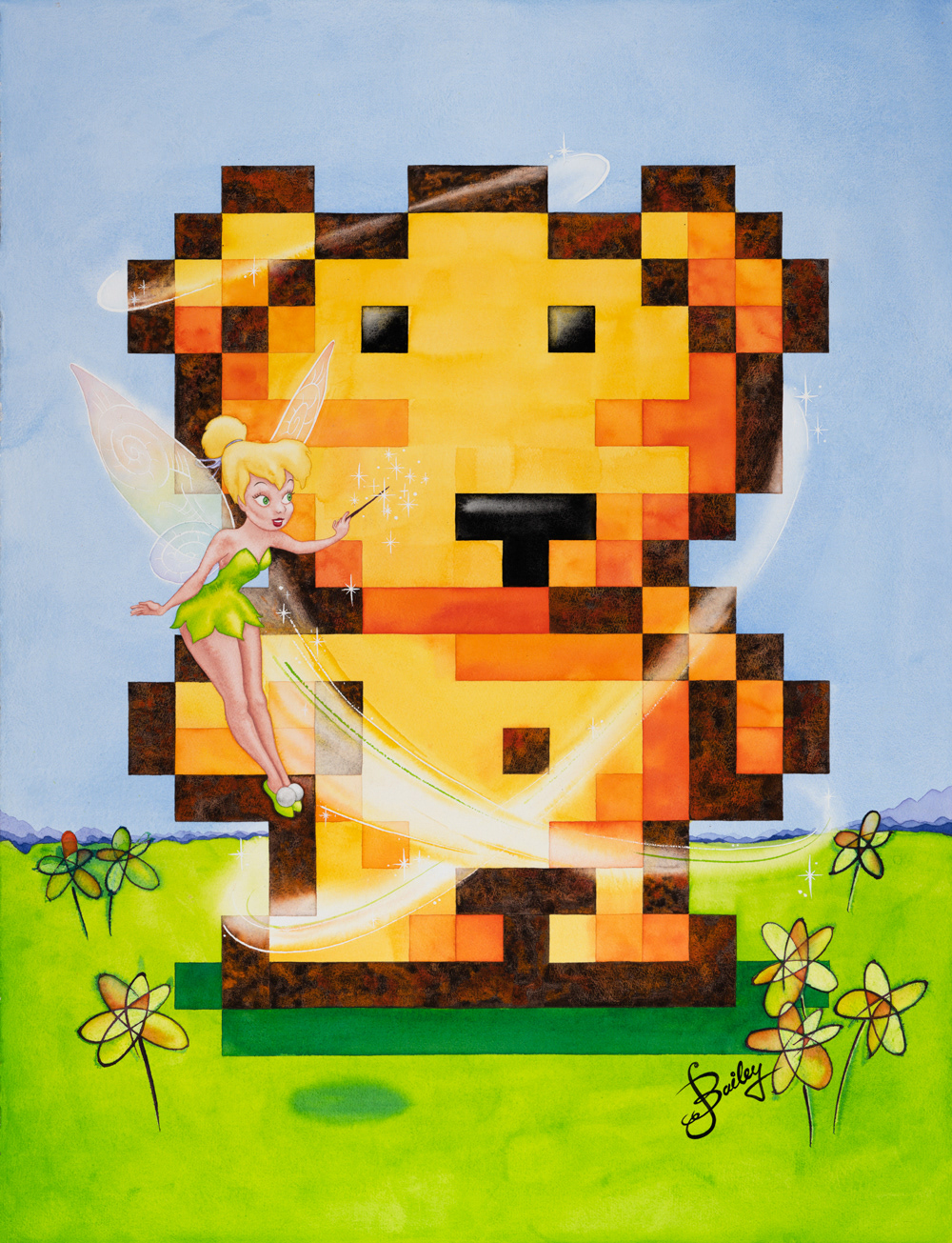 Lately, I haven't been read

ing much; I stalled in the middle of Harari's "21 Lessons for the 21st Century." The last two books I finished are Yuval Noah Harari's Sapiens, a Brief History of

Humankind, and Annaka Harris' Conscious, a Brief Guide to the Fundamental Mystery of the Mind, both of which I highly recommend. I currently have "The Master and the Margarita" on my nightstand, waiting for my attention.
What I am doing a lot of is YouTubing. The Intellectual Dark Web is my friend. Lately, with cancel culture reaching wild peaks, even former allies are being divided by the propaganda. Bret Weinstein and Sam Harris are at odds at the moment over Covid vaccines and science. I still think what Bret's brother, Eric Weinstein, has to say about genius versus excellence, in the workplace, is one of the most important conversations being had.
Being an independent thinker and a Mensa myself makes me a solid problem solver. But it also makes me a good future-problem identifier. I like solving problems alone or on small teams. I prefer short-term projects (2-6 months), but I am currently considering long-term roles based on the fit and pleasure I will derive from the work. 
I thrive best on very small and executive teams and in environments where a number of problems need to be solved in a variety of ways. I also do very short-term projects for start-ups and smaller businesses, both project-based and hourly, whichever they're most comfortable with. I grasp challenges easily and I enjoy learning new things, which helps me hit the ground running.
Please use the references link at the top of the pages here to talk to real people about me. Next to that is a link to a bullet point resumé.
I hope you enjoy having a look around. 
Incidentally, a fan of my first employer in NYC in 1991, Mad Dogs & Englishmen, created an exhaustive retrospective of the firm and its work. My fingerprints are on some of it. 
Here's the MD&E link!!